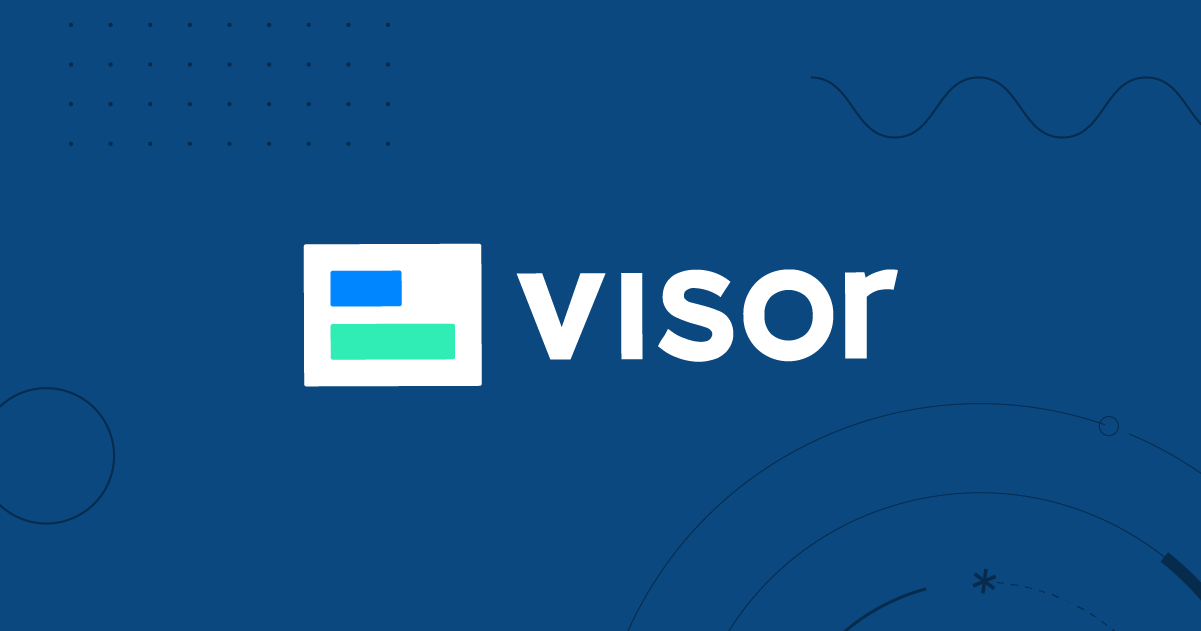 Share Reports
that stay in sync
with Jira.
Colorful and flexible reports that make your project data easy to understand.
No credit card needed. Start free.
Trusted by





Delight stakeholders and save time
Visor stays in sync with your nested Jira data, allowing you to
create custom views and visualizations that stay accurate.
Ready to give Visor a try?
It's secure, free, and doesn't require a credit card.
The easy way to share your source of truth
Visualize Nested Jira Data
Share spreadsheets, Gantts, and roadmaps that stay in sync with Jira. Visor's bi-directional integration imports 75+ Jira field types.
Make Stakeholders Happy
Create different views for different audiences in minutes. Add custom colors and custom fields to make reports easy to understand.
Avoid Manual Work
Make reports that stay accurate without you tediously updating them. Visor's bi-directional Jira integration also lets you push out bulk edits.
Share Roadmaps With Confidence
Visor's filtering lets you decide how high-level or in-depth your roadmaps will be. Rest easy knowing they will stay in sync with your source of truth.
Verified Reviews
"Visor is so much more flexible than any other JIRA-integrated roadmapping software I've used." 🤩

Kemper R.,
Atlassian Reviewer
"I've tried just about every roadmapping platform you can think of and Visor is the first one that allows me to roadmap at both the epic and story/issue level."
"I was looking for a way to link Gantt charts to our Jira projects, but this allows me to do so much more."

Nick B.,
Atlassian Reviewer
"Visor enhances collaboration and project planning with its intuitive interface and integrated Gantt chart."
Powerful but simple features
Explore what Visor can do for you.
Smart Syncing
Spreadsheet
Gantt & Timeline
Collaboration
JQL
Two-Way, Smart Syncing
Visor pays attention to your data's details, allowing you to share reports that display nested Jira hierarchies and dropdown field options. Two-way syncing also lets you make edits to your data in Visor.
Easy Bi-Directional Integrations
Connecting Visor to Jira, Salesforce, or HubSpot takes just a few clicks. Visualize project data from your SaaS apps and push bulk changes back out with Visor's unparalleled bi-directional integrations.
Fast and Simple Setup
Many integrations are complicated to implement, requiring help from your IT team. With Visor, you'll be done in just a couple of minutes. And if you have any questions, we're just a chat away.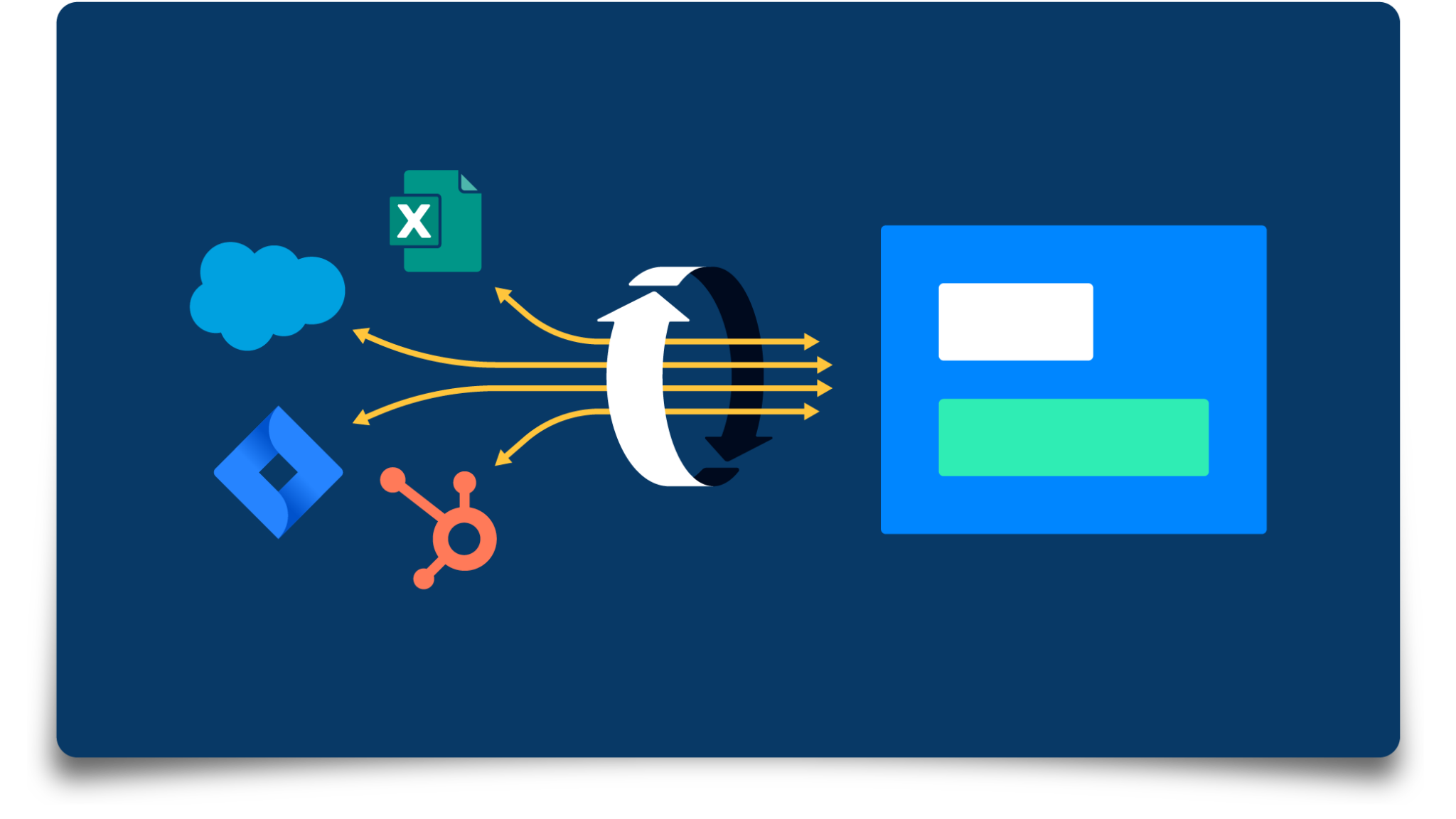 Connected Spreadsheets
Create and share easy-to-read reports that stay in sync with apps like Jira. Add conditional formatting to make your spreadsheets pop with color.
Filter Your Nested Jira Data
Visor imports your data's hierarchies (i.e., parent/child relationships), allowing you to visualize your project plans. Add filters to show the right level of detail to stakeholders or to prioritize your backlog.
Accessible and Accurate
Everyone knows how to use and read a spreadsheet. But unlike CSV files that grow stale, your data stays fresh in Visor's connected spreadsheets.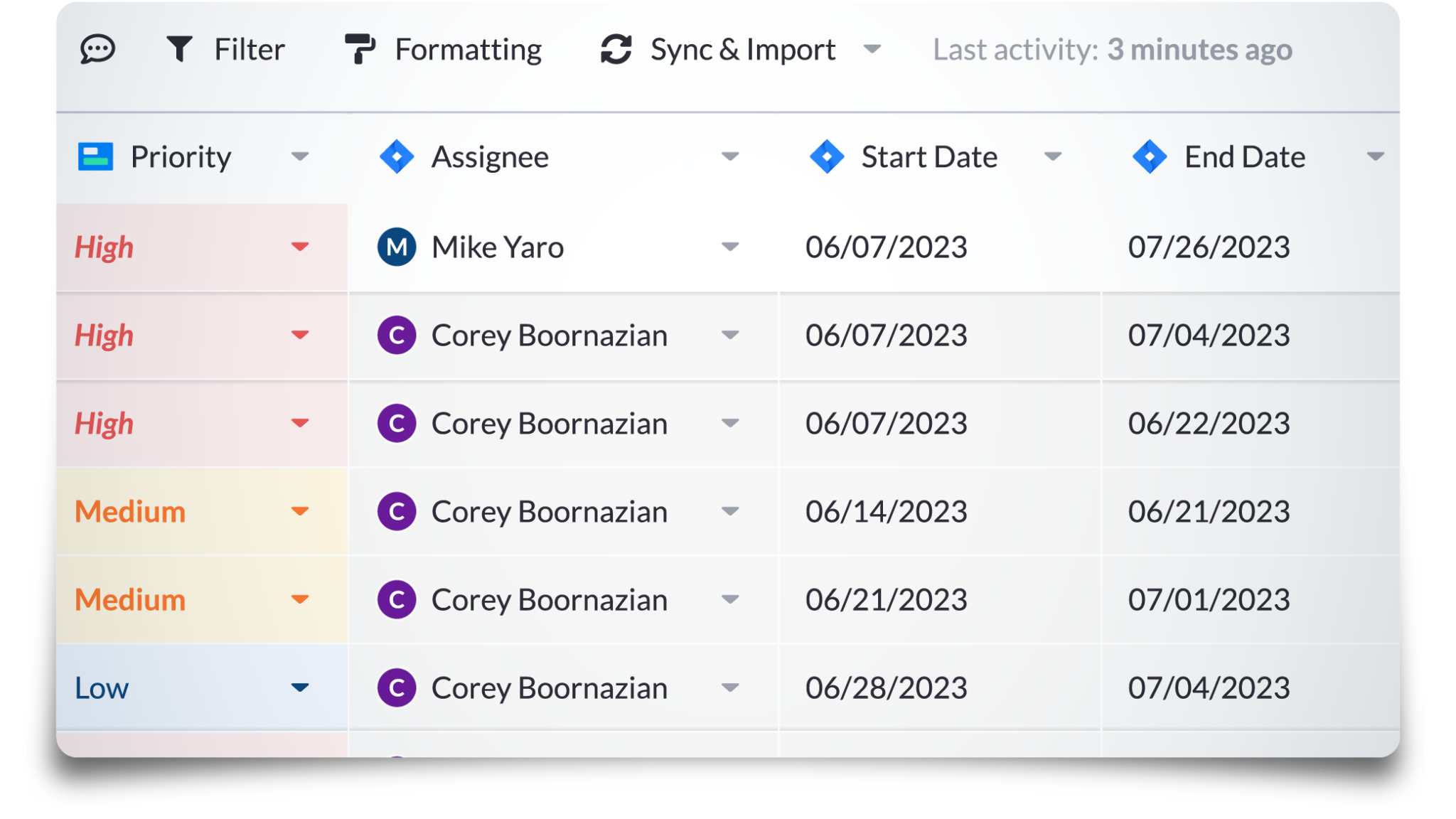 Easy Importing for Jira & More
Because Visor connects to SaaS apps like Jira, you can quickly import the nested data you want in your chart. In addition, you can copy and paste from Excel or manually input your project data.
Drag-and-Drop Interface
Transform your data into a high-level roadmap, detailed Gantt chart, or a Timeline chart with swimlanes. Visor's intuitive interface makes it easy.
Colors and Conditional Formatting
Choose the exact HEX colors you want or use Visor's color presets. Then, add conditional formatting so that your charts and roadmaps are easy to read.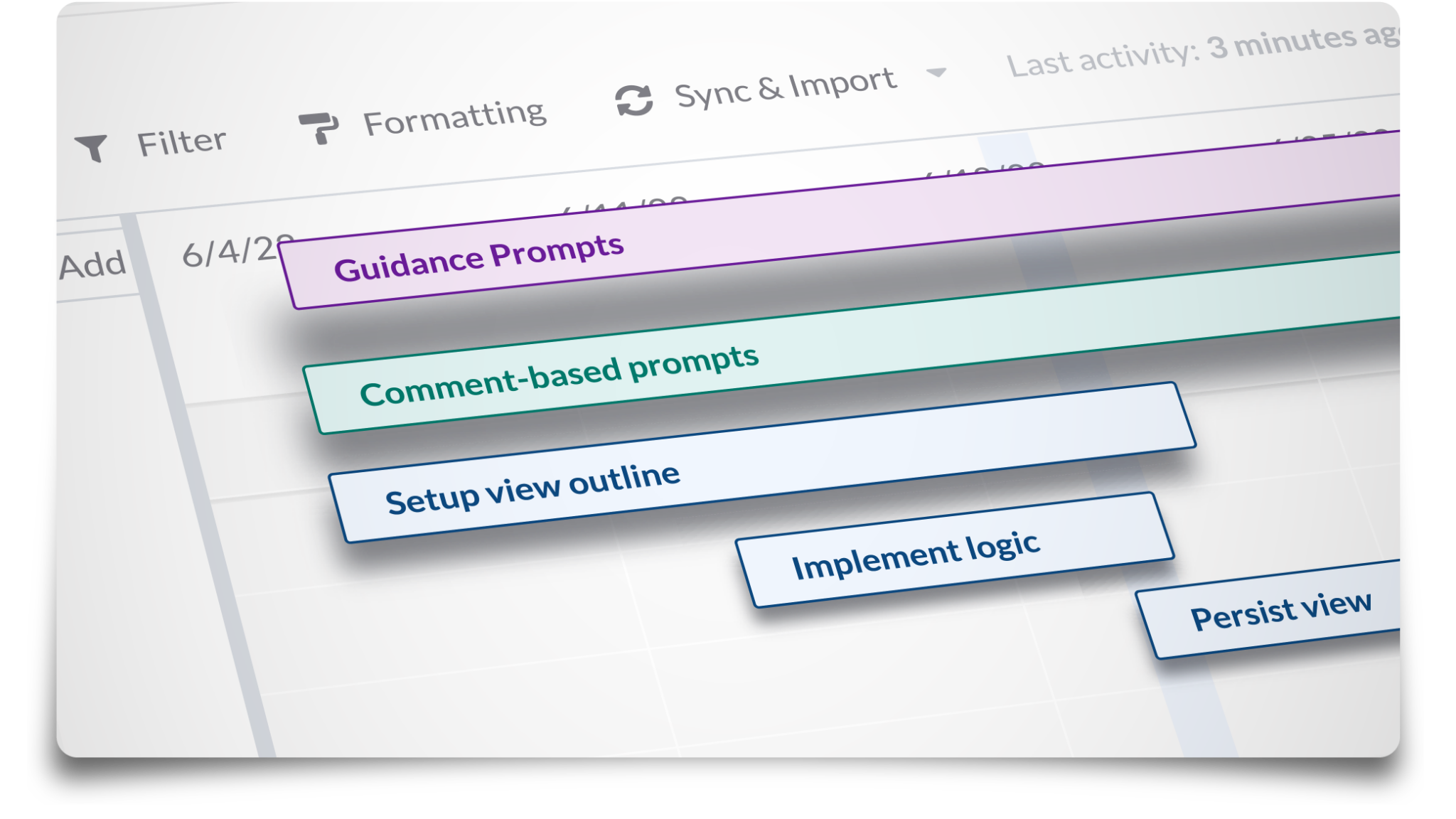 Custom Views & Custom Fields
Make custom views for different audiences using the same dataset. Filter out the data stakeholders don't need to see and add custom fields to provide additional context. Color code your views for easy viewing.
Unlimited View-Only Access
Share the data you have in apps like Jira without purchasing extra licenses. When you visualize your data in Visor, you can give "view-only" access to as many people as you'd like.
Sharing Permissions & Protections
Visor's paid plans also offer edit and comment access. In addition, you can choose to lockdown certain data before giving others edit access.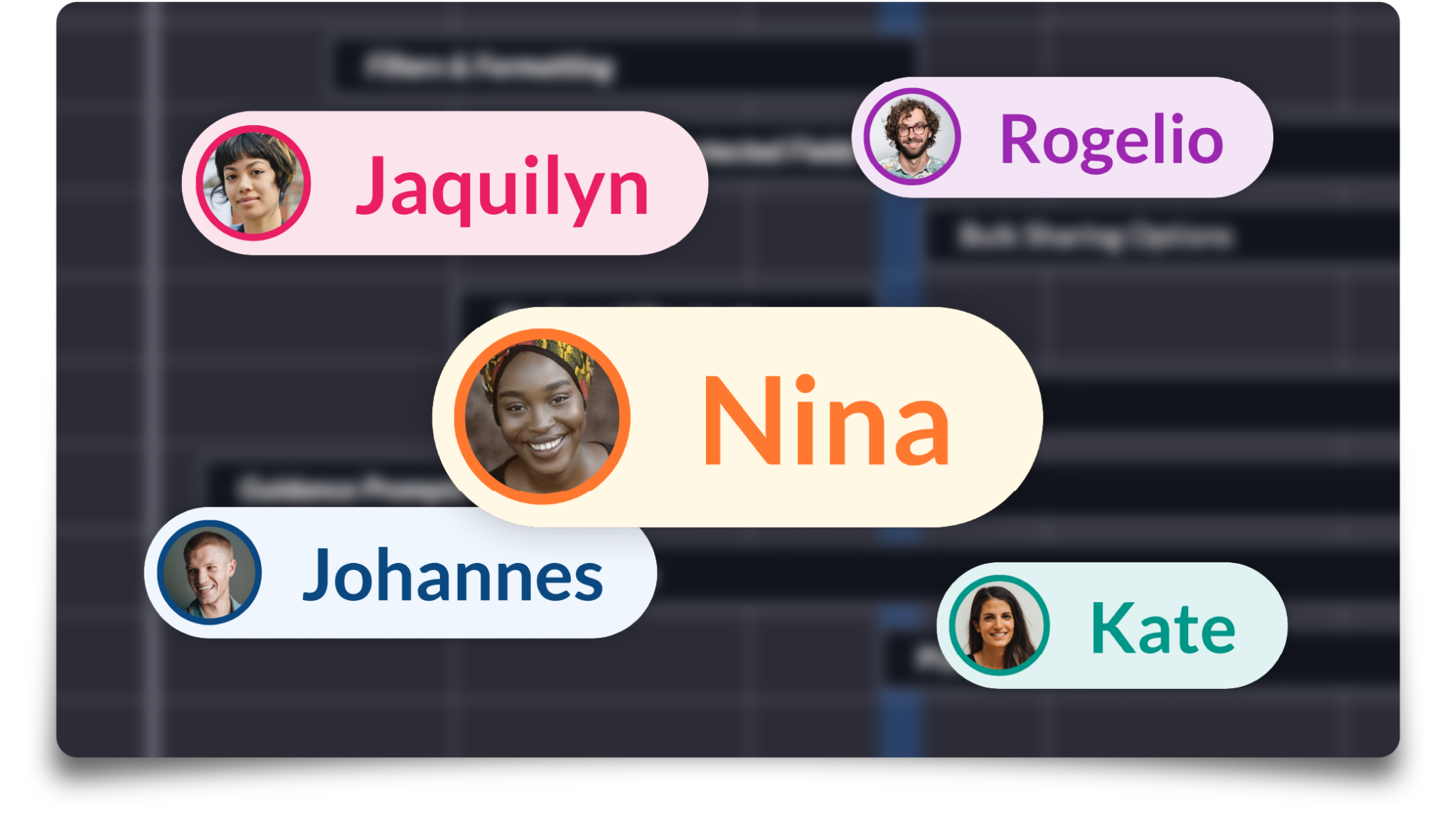 Advanced JQL Importer
Combine multiple Jira projects into one roadmap using Visor's advanced JQL importer.
Import Preview
With both Visor's JQL and basic import options, you can preview the issues you're bringing into Visor before doing so.
Nesting and Jira Field Options
You can choose to maintain or ignore nesting when importing data. In addition, Visor supports 75+ Jira field types.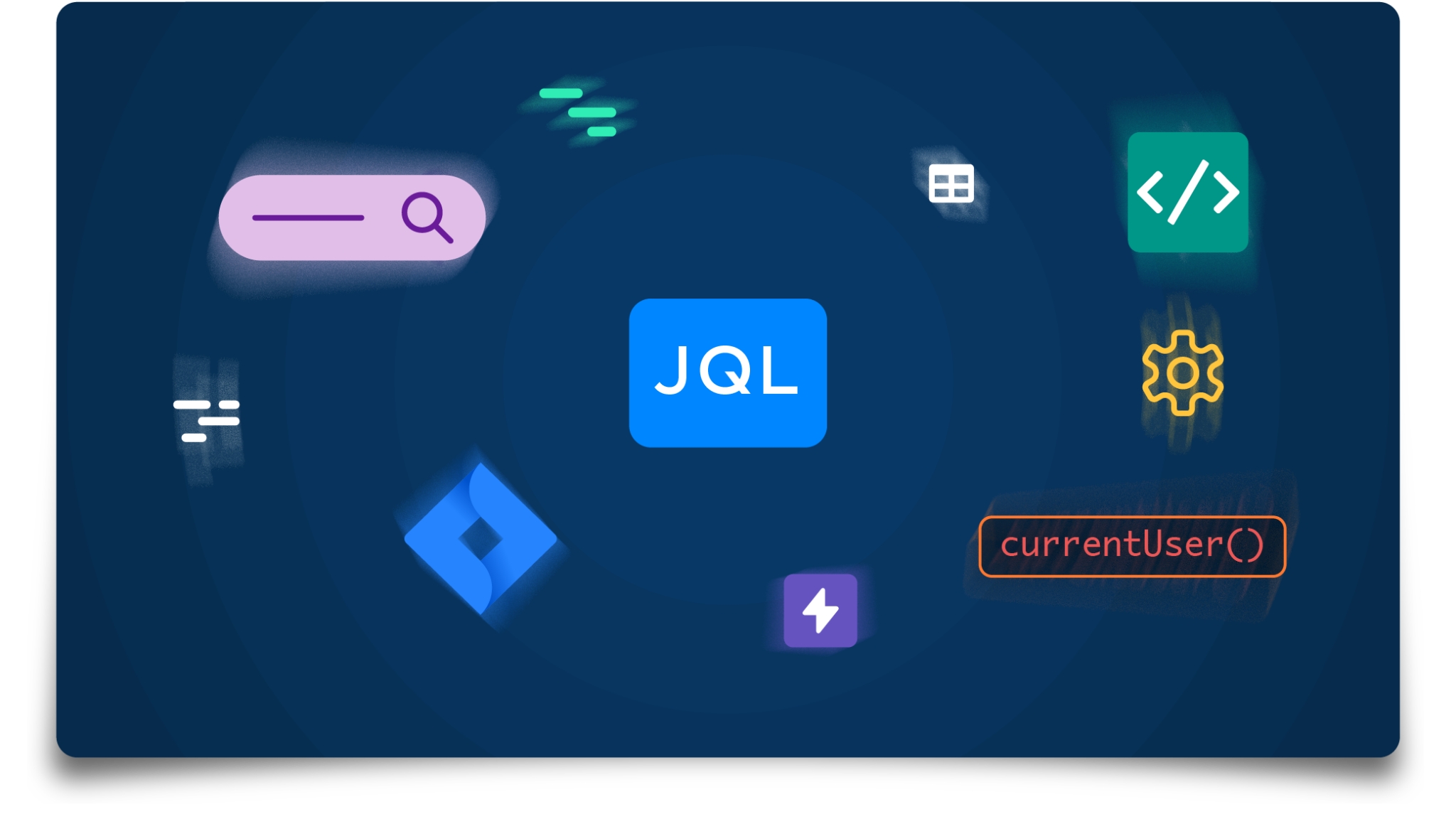 ---
Accomplish more in less time
Visor customers have experienced:
87%
reduction in agile planning time
20+
hours saved each month
5
minutes needed to onboard stakeholders
---
Integrations That Actually Work
Visor treats your Salesforce data just as Salesforce does. When importing, you'll notice we honor details like dropdown field data. Pushing data back out is also easy.
Visor honors all nesting and hierarchies while importing and syncing data. Visor currently accepts 75+ Jira fields and allows you to use JQL to import multiple projects.
Import your marketing and customer data into Visor so that you can combine it with other SaaS app data or create reports that you can share with other teams.
Features That Unify Teams & Data
Explore all the Visor features that unleash efficiency and foster alignment.
Two-way Jira Syncing
Visor honors Jira nesting, making it easy to import, visualize, and edit Jira data.

Easy Drag-and-Drop
Anyone can use Visor's flexible and intuitive workspace. Getting started is simple and easy.

Accurate Custom Views
Create spreadsheets, Gantts, and other views that stay accurate without manual work.

Spreadsheets
Share, edit, and sort through project data using Visor's table view.
Gantt Charts
Create colorful Gantt charts and roadmaps with the level of detail your audience needs.
Timeline Charts
Agile teams can see who is doing what with Timeline's swimlanes and Jira Sprint fields.
Connected Fields
Visor connects to 75+ types of Jira fields and Jira nesting. Import Epics, Stories, Tasks, and more.
Custom Fields
Provide additional information along with your Jira data using custom fields.
Secure Sharing
Decide who gets edit, comment, or view access to your data and what data is un-editable.