We're on a mission to improve
the way the world works
About Visor
Visor is the flexible workspace that unites teams by eliminating SaaS collaboration silos.
Household brands, government institutions, and small agency shops all rely on Visor's flexible, bi-directional integrations to connect their teams, create reports, and save time.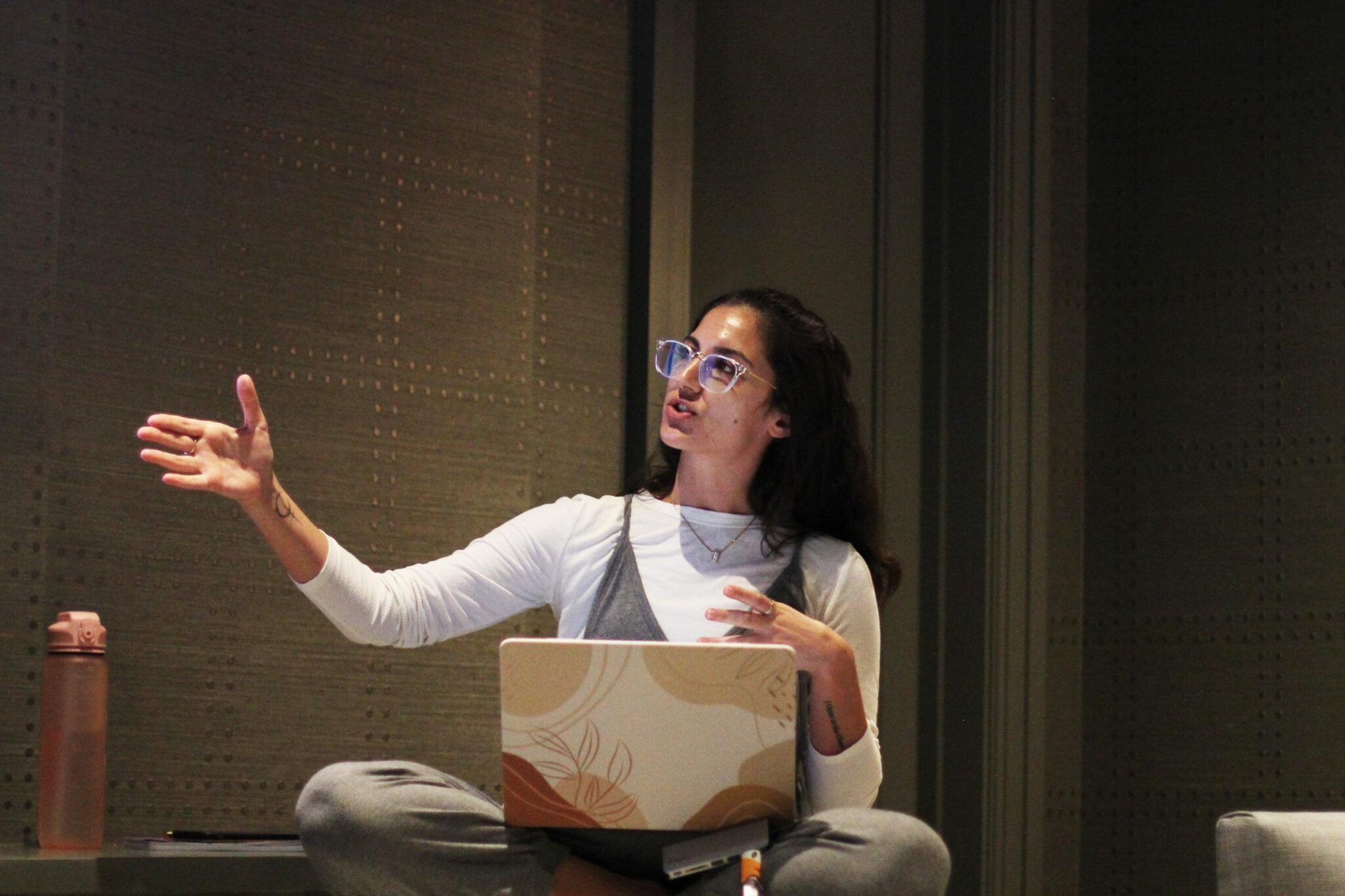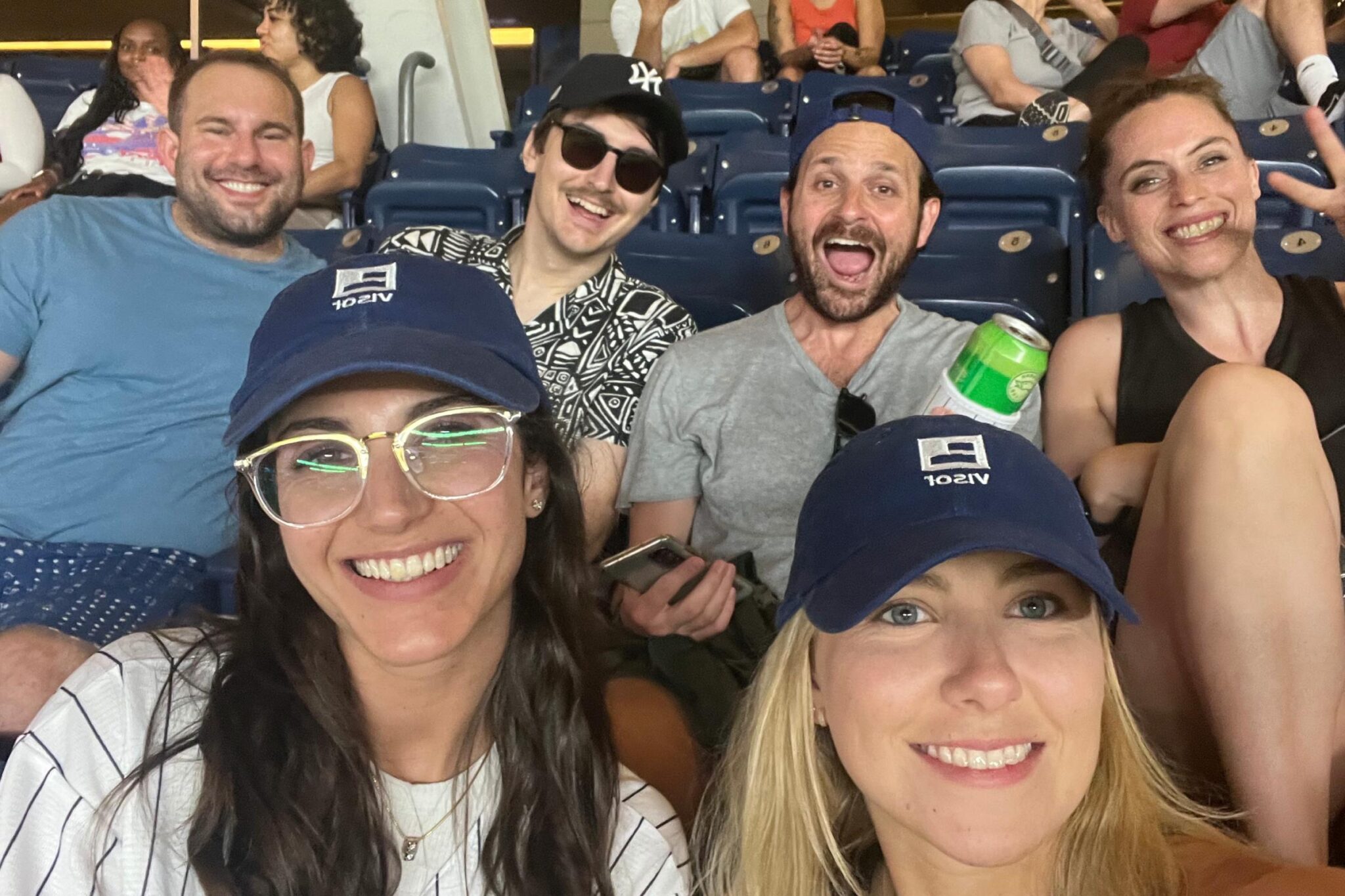 About Our Culture
Visor is a remote-first company that also believes in the importance of in-person connection.
We regularly meet in the NYC/NJ area for social outings, and head to locations like the Hamptons for retreats a few times a year.
Visor is committed to hiring humanely
Transparency is key to any successful interview process. That's why our Hire Humanely Initiative is so important. It's a project we launched to provide candidates the same level of transparency into our interview process that we would want when interviewing at a company.
We've published a public guide for our current job listings, which includes candidate journey maps, interview guides, and what to expect for each interview.
Our Core Values
We foster an inclusive work environment that allows you to do the best work you can.
Here are our values:
Entrepreneurship
We encourage calculated, transparent risk-taking and view everyone on our team as a leader.
Positivity
We love to crack jokes and support each other. We also focus on solutions while still enjoying the journey.
Integrity
We are direct and honest with our customers and our team members. We encourage transparency and openness.
Continuous Learning
We are independent thinkers who welcome respectful debate. We also have a budget for helping you continue to learn and grow.
Drive
The newest addition to our core values, drive speaks to how we approach work with energy, initiative, and vigor.
Benefits of Working at Visor
Our product supports people who want to accomplish more at work.
Here's how we do the same for Visor employees:
Unlimited vacation days (with mandatory two weeks)
Generous budget for purchasing equipment to work from home
Be a charter member of the founding team of a venture-backed company
Generous equity
Semi-flexible work hours + remote work
Competitive salary + great benefits