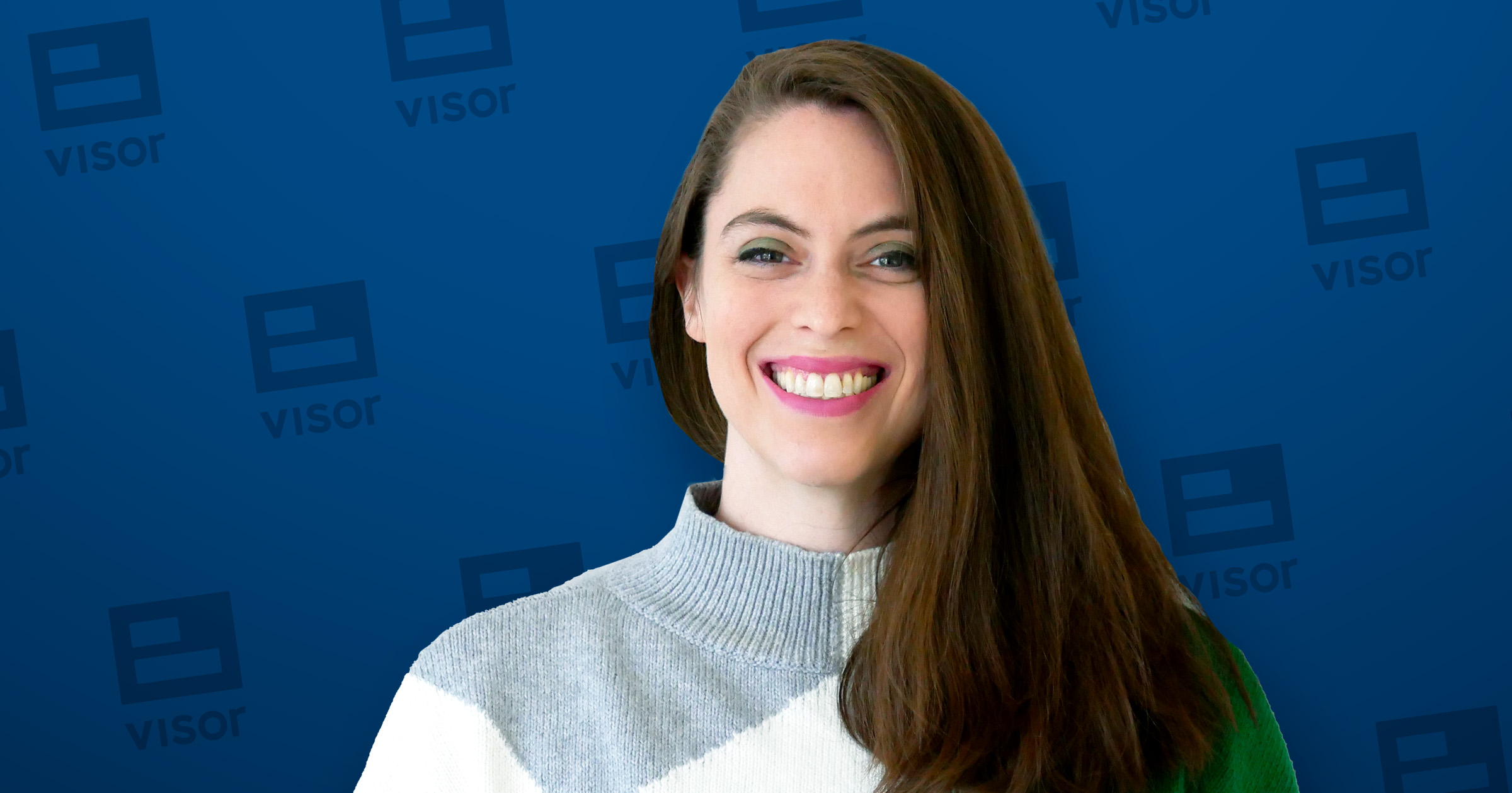 Why I Joined Visor As Their Head of Marketing
I possess a healthy dose of skepticism whenever a startup approaches me about potentially joining their team. Swirling in my head are questions like:
"Does this product actually solve a real-world problem?"
"Does the leadership team possess integrity?"
"How empowered would I be in this role?"
"Do they have the funding they need?"
Having worked at tech startups for over ten years, I know what warning signs to look out for. However, my skepticism couldn't find any red flags (despite its best efforts) while interviewing at Visor. In fact, Visor's commitment to "hiring humanely" was a huge green flag. (Btw, we're hiring for engineering, product, and customer success roles – marketing positions coming soon!)
As I moved along the interview process, I started to use Visor more frequently. And much to my delight, this product actually fulfills its promise: Visor brings teams together and helps them accomplish more by keeping their data in sync.
I became convinced that Visor will transform how millions of teams collaborate with data – as only the world's most deeply connected spreadsheet can.
That's the high-level view of why I decided to embark on this new chapter in my career as Visor's Head of Marketing. Below I unpack (in more detail) the top three reasons that drove me to join Team Visor.
Reason #1: I've Used Jira. A Lot.
As someone who has worked at engineering-led organizations, I know that Jira is great for many things, like ticketing bugs and tracking project details.
However, Jira is not great at providing clarity to people like:
Executive team members
The organization at large
Sales & finance teams
Because Visor integrates with Jira so thoughtfully, it's now much easier to communicate product roadmaps using real-time data.
I know firsthand how much time PMs can save themselves with Visor by making different Gantt Charts for different audiences in just a few clicks.
This is just one example of how Visor brings teams together with data. It's also just the beginning.
Visor is starting with this specific use case to bring our mission to life (similar to how Amazon's beachhead was selling books). In the coming months, we'll launch more integrations and features to make collaborating with a single source of truth much easier.
Reason #2: Time Is a Non-Renewable Resource.
"Time is money" is a famous business adage I don't entirely agree with.
The way I see it, you can always make more money. However, you can never make more time. And for that reason (and many others), time is precious.
By helping teams connect their disjointed data, Visor reduces the need to update siloed spreadsheets laboriously. Users also report that their Slack app has become quieter – teammates, bosses, and clients no longer need to ask for project updates.
I love how Visor helps people make better use of their time at work by making data centralized and shareable. One user likened it to "turning a light switch on and being able to see all the activity in the company."
Reason #3: Trust Reigns Supreme at Visor.
The Visor team has demonstrated how much integrity they have throughout the interview and onboarding process. Trust is at the heart of this company.
For example, I always knew what to expect when walking into my interviews and received thoughtful feedback after each stage of the process. Visor cared about my experience as a candidate; it never felt one-sided. They gained my confidence thanks to their transparency and humanity. And once I started, I received the most organized and helpful onboarding materials imaginable.
This commitment to trust and integrity extends itself to our product as well. Team Visor recognizes how important it is that we deliver trustworthy data. After all, the only thing worse than disjointed data is data that's just plain wrong. That's why Visor provides users with the most accurate, real-time data from their SaaS apps. We empower teams to be impeccable with their data.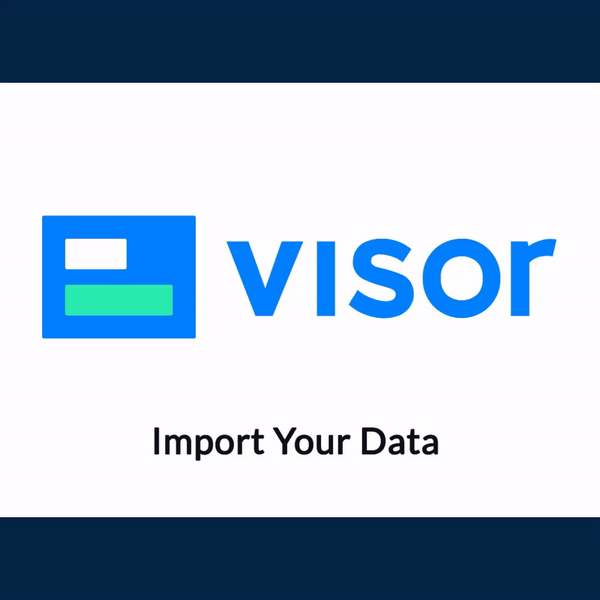 Interested in Joining Me?
I will post new marketing roles as I build out my team in the coming weeks.
In the meantime, consider applying to Visor if you work in product, engineering, or customer success. Discover firsthand what it's like when a company commits to "hiring humanely."
Plus, you can work with me and make the world a more collaborative place.