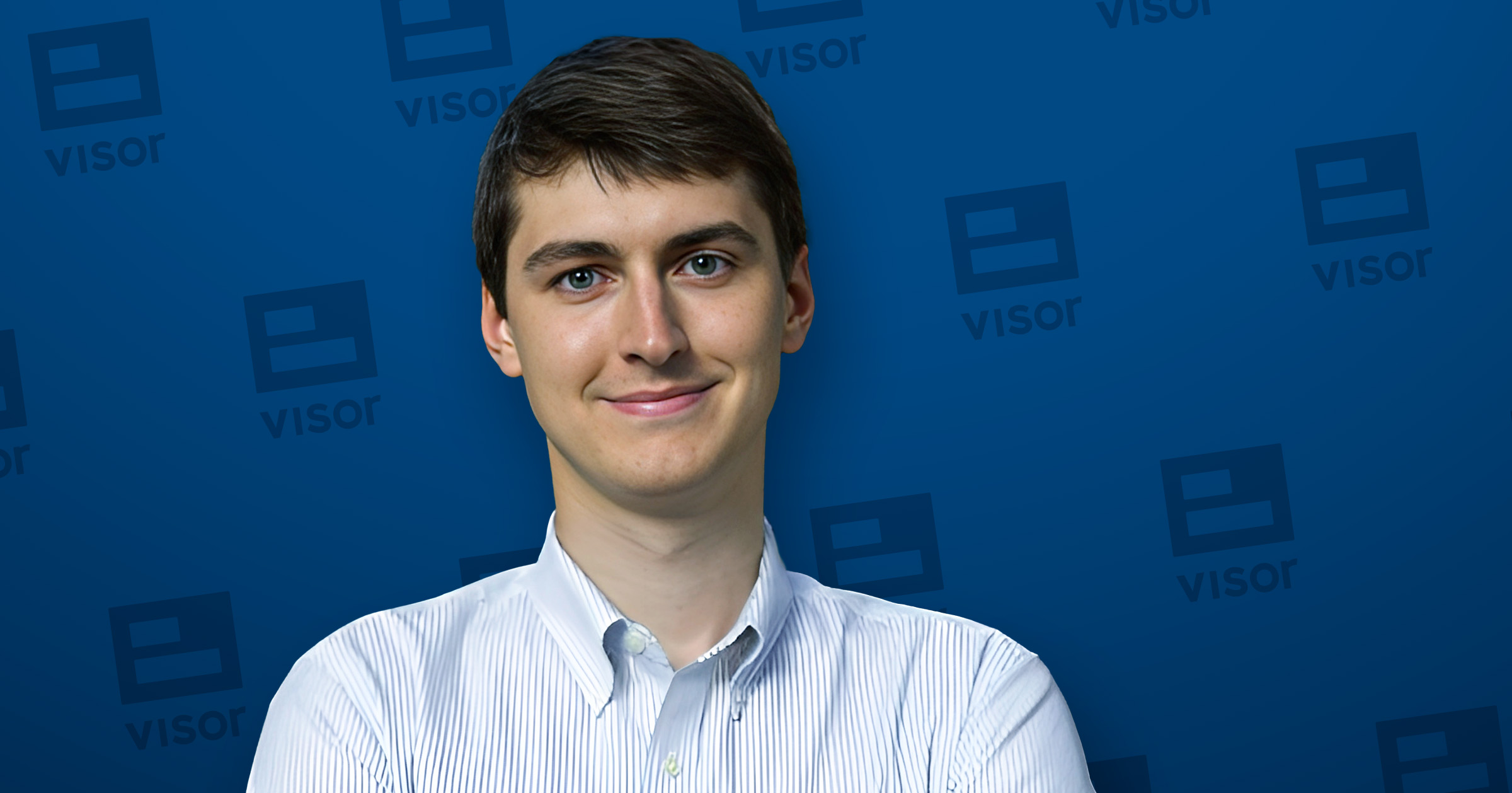 Meet Visor's First Product Manager
As a product manager, it's easy to develop a distrust of new technologies and new companies these days. We've seen multiple hype cycles of inflated expectations.
I've worked at two machine learning startups, and I've seen so many companies fail to live up to their hype. They might promise one thing, but do another.
Meanwhile, I myself have experienced how a startup increases the number of B2B SaaS products it uses as the company grows.
Visor is truly different. I could see that immediately.
What if there was a way to work in all of those B2B SaaS applications without actually going between applications?
What if I could seamlessly see my Salesforce company data with my Hubspot support tickets while connecting that to the actual fixes we're making in Jira?
That vision of a connected B2B stack is compelling. And that's Visor's vision.
Why did I join Visor?
The idea
The business
The interview
Visor's Idea
I applied to Visor because the messaging resonated with me.
The data that product managers care about live in so many different applications. Half our job is to build, maintain, and visualize simulacra of the SLDC that live in Jira, Asana, Linear, and elsewhere, to stakeholders outside our department.
Stakeholder management is difficult and time consuming, because the way that most people manage their external-to-the-team comms is stale spreadsheets or product management software that is not synced to daily production. Stale data means misaligned expectations, more time spent on updates, and less time spent on value add.
Visor realized that a deeply integrated platform that a user can work with in spreadsheet view is super friendly and flexible. Other companies out there look like spreadsheets and databases (Airtable, Smartsheet, etc) but let's be real – those companies aren't built for working with small data that's interactive, updatable, and unique.
Visor's Business
The further I got into the interview process, the more I learned about the strong product-led growth (PLG) principles that drive the company. Having come from two enterprise sales companies, I was excited to branch out into a business model that put the user first. Visor makes it easy to try their product – it's free. The company is focused on building a product that works, and not cutting corners. Seriously – check it out for yourself.
It's also really novel to build a product where the primary persona is yourself. As a PM, I couldn't pass up that experience.
Visor's Interview
Finally, the interview process was different from other firms. A take home project via a robust case study around product pricing tested my competence and knowledge. A fun hot-seat style interview with the entire company made me feel like I was already part of the team.
Thoughtfulness is the best word to describe the process. I felt supported throughout my meetings with Visor. I understood how I would be able to succeed in this role, and what the company considered when looking for the best candidate for the role, which is often lacking at smaller companies.
At the end of the day, the way we work today in tech companies is broken – too many apps, too many workflows, and not enough simplicity. Visor takes a different approach: connecting people in a place where everyone can now know (and work with) the data.
It's been a few weeks since I joined Visor, and the value of the product and the strength of the culture is clear. We're dogfooding our product every day, as we run our roadmap planning and feedback intake processes in Visor. I'm really looking forward to the growth ahead.