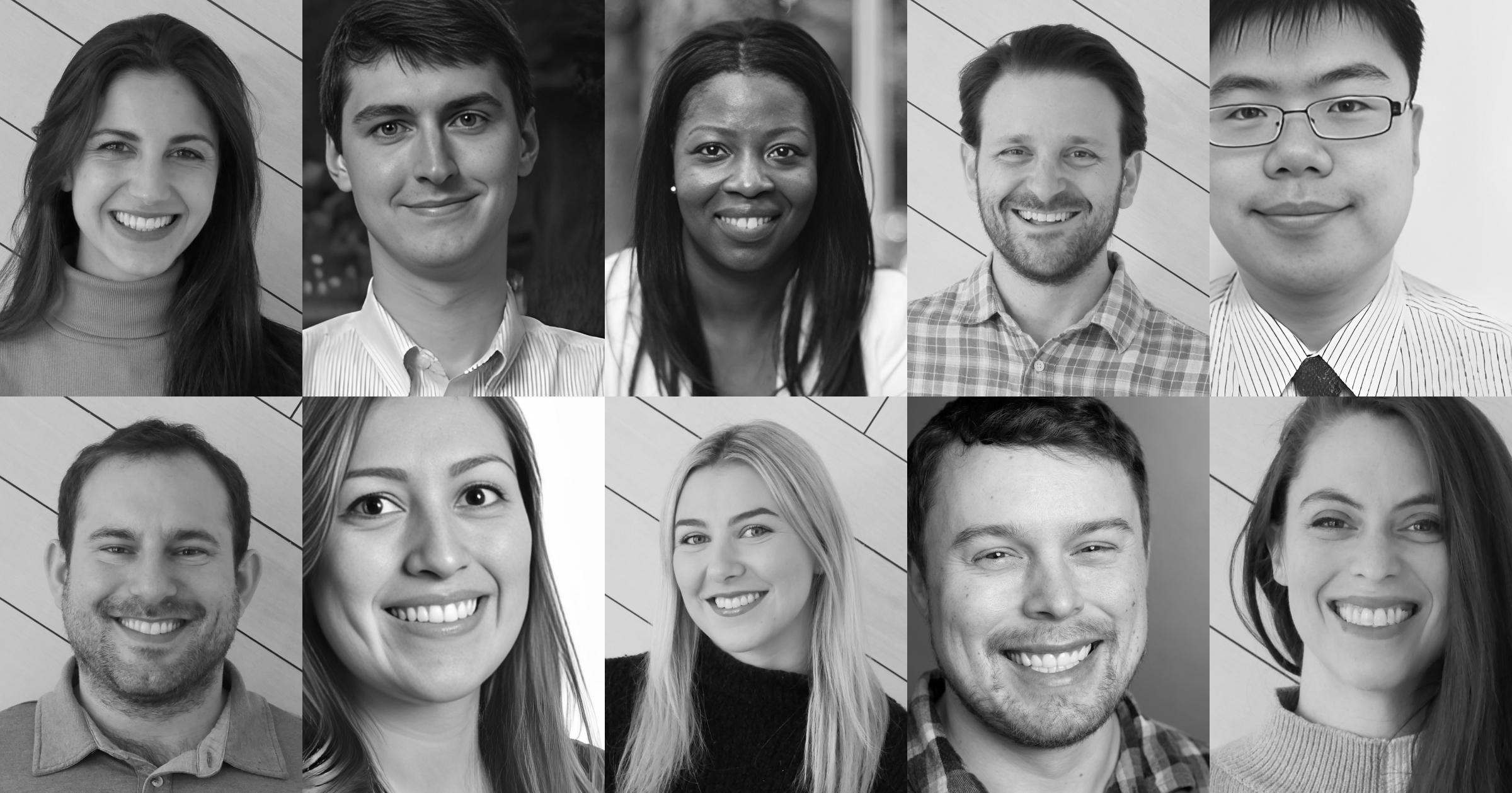 What It's Like to Work at Visor
While hard work is the cost of admission for a gig at a startup, the payoff is unlike any other job. For one, startups are the antithesis of corporate bureaucracy and cliches. (See below.) Secondly, they're rewarding and fun environments that empower you to sharpen your skills. Lastly, the company's success is your success, which makes for a great motivator.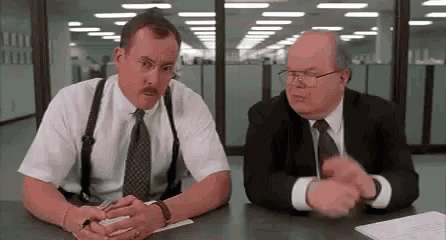 Startups can require a lot from you. However, it's still possible for a company to hit ambitious goals without becoming toxic or sacrificing employees' well-being. Having worked at a few startups, I know wholeheartedly that a culture of respect and compassion can exist; I'm happy to report that Visor is one such startup.
Because many candidates considering joining Team Visor inquire about what it's like to work here, I summarized the staples of Visor's work culture. Enjoy!
In-person social events
Even though our team is remote, we are all located in the Northeast so that we can enjoy in-person social events. And here's why: it can be challenging to get to the heart of who your coworkers are on Zoom.
To balance out all the virtual meetings, Visor schedules semi-frequent dinners and team bonding activities (e.g., baking cakes at Milk Bar) to ensure we get face-time that doesn't rely on an app.
Asynchronous work and meetings to unblock you
Visor has gotten the memo that needless meetings are soul crushers.
That's why we have intentional meetings designed to unblock, facilitate collaboration, and allow team members to put their heads down and work asynchronously after the meeting.
Here's a quick overview of the meetings we have at Visor:
Monday Kickoff: Team members share their priorities for the week ahead and gain insight and metrics from the CEO, marketing, and other teams.
Friday Retrospective: We reflect honestly on the week and look ahead.
Mid-Week Sync: We share what we're working on that day and if we need help to get unblocked.
1:1 Meetings: Time with your manager to connect on projects and your well-being.
Ad-hoc Meetings: If a team member needs help from someone else to get unblocked, it's okay to make an ad-hoc meeting. We're here to help each other out.
Self-care = encouraged
Team members accomplish a lot here. However, managers also consider whether an employee is sacrificing their well-being while giving performance reviews. While output and results are important factors in our quarterly reviews, so is our self-care game.
Yes, this means you'll get brownie points for taking a walk in the middle of the day to clear your head. After all, you can't pour from an empty cup.
Retreats
Company retreats are a beloved tradition here at Visor. And as our team grows, they gain even more importance. During retreats, we connect over meals, nature walks, yoga, games, and (of course!) talks about our vision and strategy. The sense of connection we feel to our mission and each other is palpable upon returning.
These retreats occur about four times a year and last a few days in relaxing local settings like the Hamptons.
Shoot the Sheet
Every Thursday, we meet at 5:15 pm on Zoom. Our goal? To NOT talk shop (although sometimes we fail in that regard). Instead, we share how we're doing and what we're up to for the weekend. These 45 minutes are a way to learn about one another as people and unwind.
As someone who enjoys small talk, I appreciate the opportunity to have some lighthearted conversations and develop a rapport with team members.
Last thoughts
Work has an outsized impact on the quality of our lives due to how many waking hours we spend working. Visor recognizes that.
Regular meetings help us accomplish our goals and stay focused; we love to put our heads down and get work done. But balance in life is vital. That's why Visor possesses a healthy mix of opportunities to socialize and build a strong team. As a result, I've felt more comfortable around my coworkers when collaborating, asking for help, and providing feedback. These two factors—focus and fun—define what it's like to work at Visor.