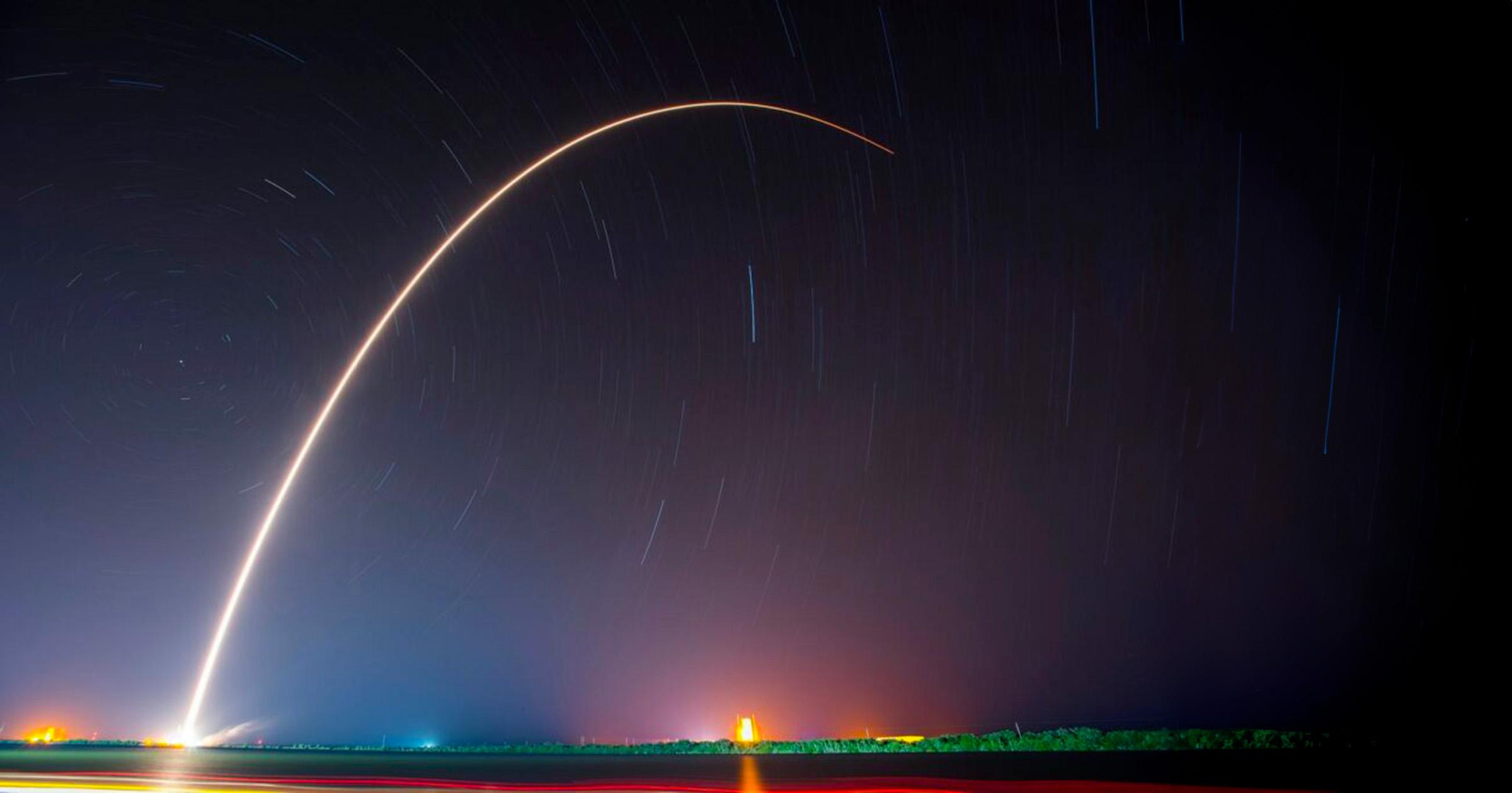 Why I Quit a Fortune 100 Company to Join a Startup
What could be better than collecting a big salary and working a standard 9-5 job, with no overhead or stress to take home, coding the whole time and meeting great people along the way? For me, not many things. A younger me may have considered this "the dream", if there wasn't one key element missing. This is the story of how I ended up at Visor, and why I'm so excited to accelerate my personal career growth by accelerating growth at Visor.
Fin Tech and Moving Beyond
Going back to my childhood, I've always had an entrepreneurial mindset. It no doubt stems from the time I spent driving up and down the streets at my grandfather's house in Florida looking at the big houses and nice cars. There was something about seeing all of this success in one place that made it feel like anything was possible for me.
Fast forward to my one year anniversary at my first job post-graduation. I was at a Fortune 100 financial technology company and I was lucky to have landed on a team with some fantastic people (sounds great, right!?). I was working on a pretty interesting part of the product and was enjoying an extremely healthy work-life balance.
"Why would you ever give up such a cushy position?", you're surely asking yourself.
The only problem with my situation, as many of you at large companies can probably understand, was that my growth became stagnant. It felt as though I was pushing out bug fix after bug fix, feature after feature, with my level of improvement basically being on a linear curve. Couple that with the politics of promotions and the red tape caused by the sheer number of teams and apps working together, and I knew I couldn't stay forever.
Visor CEO Michael Yaroshefsky reached out to me near the end of July and cited that we had some things in common, and that he had an opportunity for me. As soon as I met him I saw something in him that I was lacking in my current position and something I hoped I would find: a passion for his work.
It's one thing to be able to pitch your company in a standard 60 second sell, but it's a whole other thing to fully believe with every ounce of your being that what you're doing is right.
No, one conversation was not enough to snap me out of the contentness I felt at my job at this large company. But as the days and weeks went by after that conversation I started wanting more.
The World's Most Connected Spreadsheet
The more I learned about Visor, the more it became clear that it was something I wanted to be a part of. I'd always wanted to work on a product that hundreds of thousands of people could find value in, and one that I could be proud of.
When I did more research into the product, I realized it solved a need that the product managers on my own team had. Their data lived in many different places (Jira, Salesforce) and it seemed there was no way to bring it all together in an effective manner.
They used an Excel spreadsheet to create roadmaps and spent a ton of time moving things around and copy-pasting issues back and forth. They, like many others in their position, started out with spreadsheet skills and were now tasked with managing real time data in those spreadsheets.
It was quite the experience for me to see the true need for this product in my job and then have the opportunity to help solve it.
I decided to boot up a Visor workbook to try it out and was so satisfied with not only the user experience but also the raw power of the platform.
Bi-directional syncing and real time collaboration are two incredibly difficult problems to get right, and Visor demonstrated to me that it had so much more than that in just a quick session.
My favorite part about Visor is the quality of its integrations.
It's in the way multi select / dropdown fields are mapped to their available options, preventing you from mislabeling or improperly entering your data (cough, looking at you Google Sheets add ons, cough). Even the way Jira Keys are properly sorted in Visor (No, ABC-7 should NOT come before ABC-60) is a perfect example of polish and secret sauce that I know users will come to love.
All of these tiny things come together to make for an excellent user experience, which is key when talking about Product Managers and other potentially non-technical users. They now have the ability to solve deeply technical problems with their own data, without having to worry about the many pitfalls current solutions create.
It's unfortunate that spreadsheets don't natively connect with the business systems their data is so tightly coupled to, but Visor has a prime opportunity to solve this issue with it's integrations.
My Visor Journey Begins
The interview process began, and I immediately saw Visor was not like any other company I had talked to. I had a chance to go deeper into what makes me tick, and I was given a project that tested me more than a simple LeetCode question ever could.
I put my all into the project and learned a ton in the process.
I also thoroughly enjoyed meeting each member of the team. Not only do they possess incredible engineering talent (which I seflishly hope will rub off on me) but also positive attitudes and an extreme will to succeed.
Looking Forward
I was offered the position of Growth Engineer and had a choice between continuing my perfectly satisfactory path at my current company, or dropping everything and taking a leap into uncertainty.
I always knew I wanted to be more involved with the business side of things than pure software engineering allowed, but wasn't sure how I'd be able to break in without a business degree. What I realized through talking with Michael is that marketing can be made into an engineering problem.
Many people wouldn't consider marketing & growth a technical problem, but at Visor we have all the tools to put in place a proper scientific method. We are able to view more analytics than I even knew possible, seeing where users struggle and how we can improve both the product and our communications.
That means we can easily set up hypotheses, test them against our initial parameters, and tune them to get the best results possible.
In the near term we'll be targeting landing pages and content to what people want & need to see at the right time. In the long term we'll be transforming the product to be even easier to use and fit a much wider variety of use cases. Not to mention automating the entire growth process along the way…
We have the opportunity to demonstrate the ultimate product-led growth strategy. I can't wait to leverage all of this data to show the world all that Visor can do.
A company is not just the place you work or where you spend most of your time during the day; it's also a community of people working toward a common goal. Visor has brought me into their community with open arms, and I'm so excited to see what the future holds for us.
I'm beyond excited to begin the next phase of my career at Visor as a Growth Engineer.