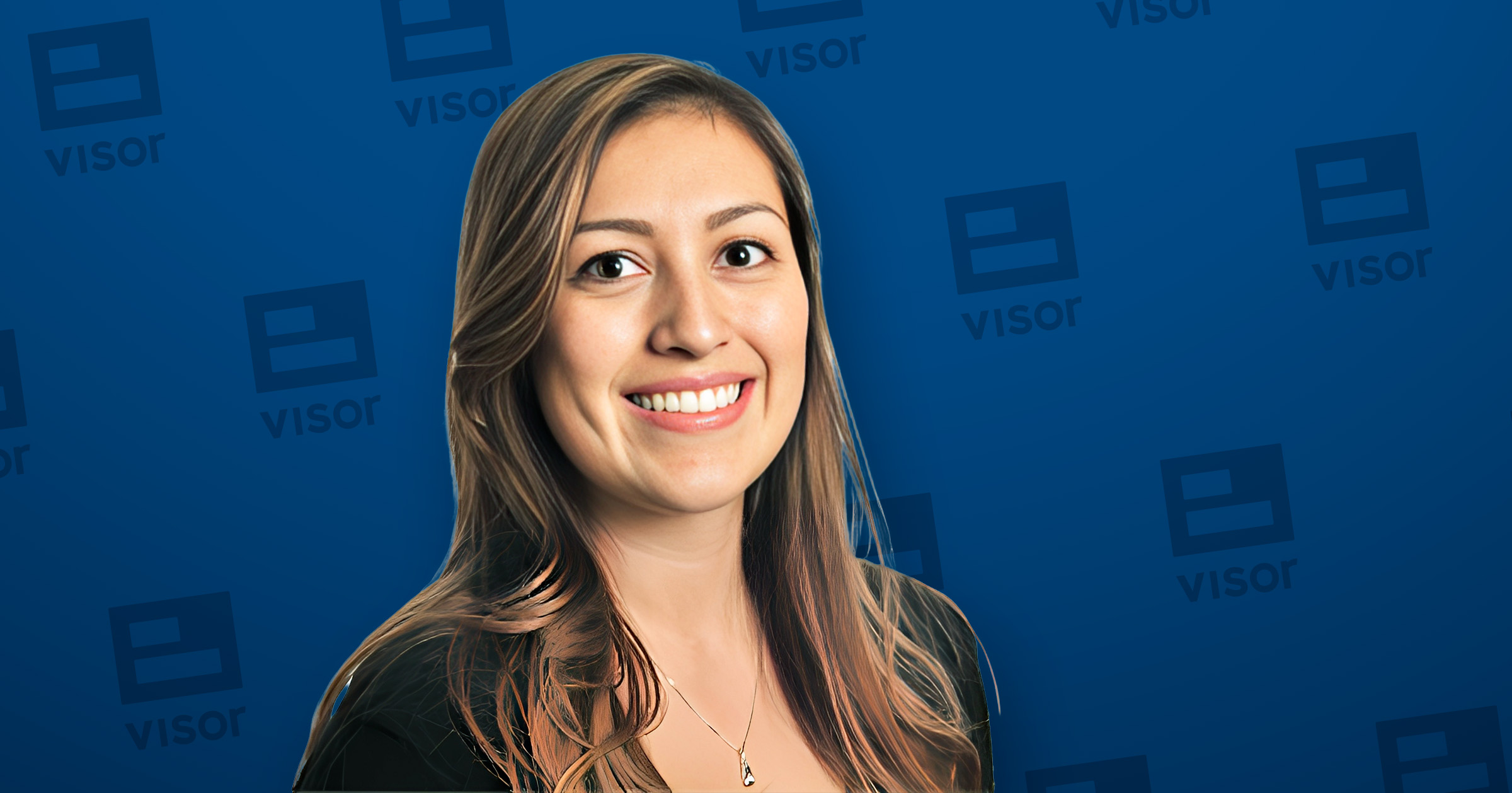 Landing the Coding Career I'd Always Wanted, at Visor
In college at the University of San Francisco, studying computer science, I envisioned a career of coding late into the night, focused experimentation, and creative problem-solving. 
That's not exactly how my early career played out. I spent the next 10 years working at various medium and large companies, building parts of huge products in large engineering organizations.
As fun and educational as those experiences were, they didn't really fit those college dreams.
It wasn't until I found myself on a small team focused on experimentation and creative problem-solving that I really started to get what I wanted to do with all of the diverse skills I had amassed in my tenure as an engineer. 
I discovered that I loved helping people with software. I loved working with them, understanding their needs, and using data and feedback to find a solution that helped them be successful in whatever they were doing. I especially enjoyed finding solutions for people who weren't technical. They needed help, and I have the skills to help them.
Finding opportunities to work in this fashion isn't easy while working at large organizations with dozens of layers of stakeholders between engineering and the customer.
As I searched for my next role, I wanted a position that would allow me to take a more holistic approach to building software.
That goal led me to Visor.
Meeting Visor
Interviewing for a new job is eerily similar to dating.
Even when you meet the criteria for a role, the reason why you're a fit is elusive and hard to quantify.
Visor's interview process felt on par with similar recruiter and technical screens at other companies. But each step felt as seamless as chatting with an old friend. I found myself enjoying the experience.
The CEO and I shared the same vision of bridging the technology gap for non-tech people. Not only that, but a roundtable interview with the majority of the Visor team demonstrated that I and the Visor shared the same approach on how to do that.
Meeting the team can only be compared to the experience of meeting the product.
Having worked with multiple teams in the past that invented bespoke processes in shockingly complicated spreadsheets to plan and organize work, I was floored at the ease and elegance of the Visor approach. The power of the current product, the product's intuitiveness, and the seemingly unlimited ways Visor can continue to grow and solve different project management challenges made me deeply enthusiastic about being a part of that journey.  Also, in a world where more companies embrace a return-to-office trend, I appreciate that Visor remains remote-first. 
All these factors made my decision to join a no-brainer.
I'm excited to be here and more excited about what's to come for me as well as the team.