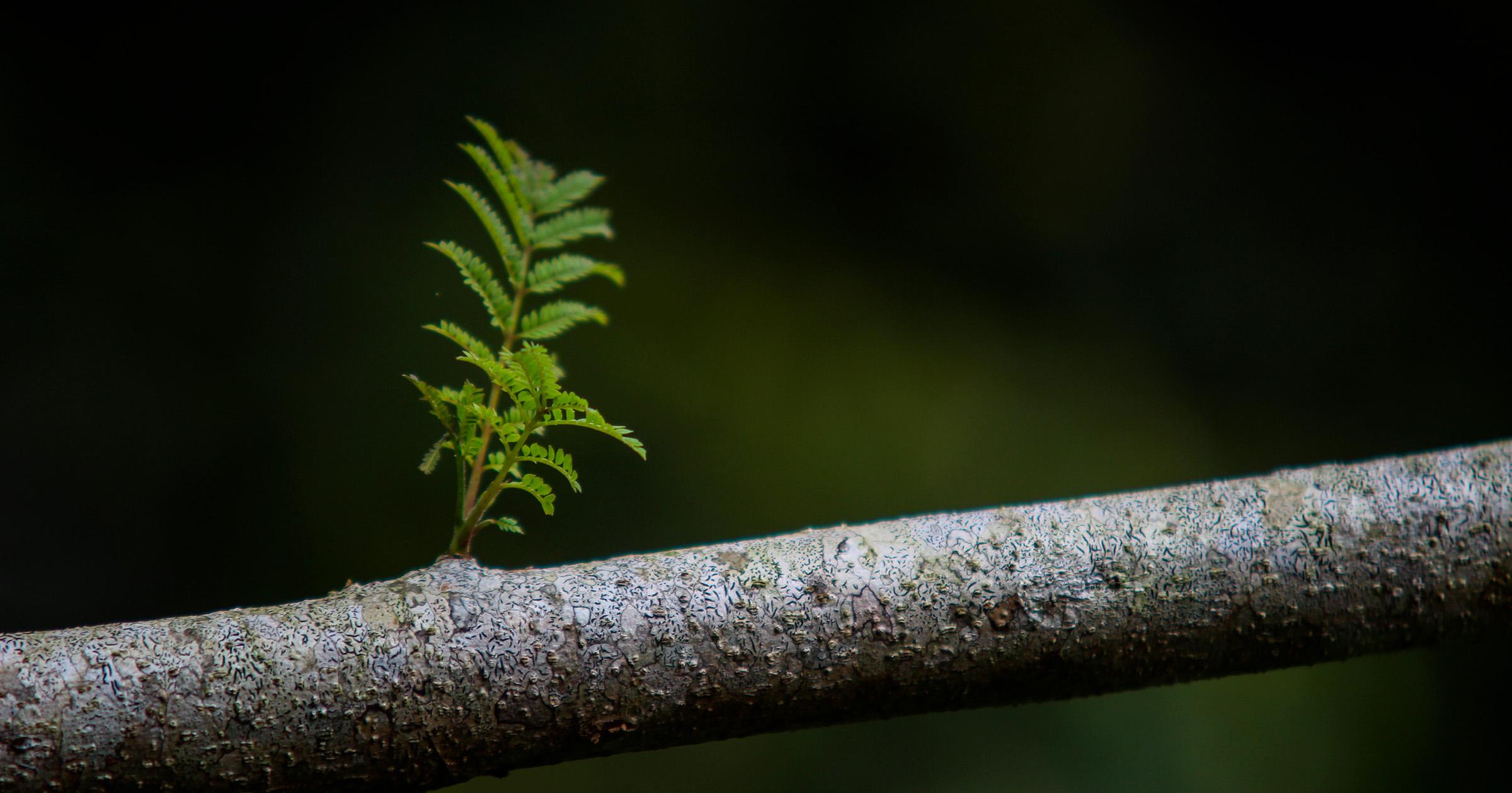 Visor Announces $5 million of Seed Funding and the Launch of the World's Most Connected Spreadsheet to Democratize Internal Application Building
New York, September 29, 2021 — Visor, maker of the world's most connected spreadsheet for internal application building, today announced $5.0M of seed funding. General Catalyst Partners led the financings, with additional funding from Bessemer Venture Partners, Craft Ventures, Converge Venture Partners, M13 Ventures, and angel investors including Nat Friedman, CEO of Github.
The company also announced the public launch of its product. Based on a familiar spreadsheet interface, Visor's product enables anyone to build flexible internal applications powered by data from solutions like Jira, Salesforce, and HubSpot. Visor recently launched in the Atlassian Marketplace, offering templates for customers to build shareable product roadmaps powered by live Jira data.
As SaaS adoption has grown exponentially, enterprise data has become scattered and difficult to access. When employees need to collaborate and work with this data, they turn spreadsheets into de-facto business applications. This creates accuracy problems.
Unlike other productivity & collaboration tools that have add-on integrations which require field mapping, Visor directly includes data from other apps in ultra-high fidelity. Interactive visualizations, including gantt and timeline views, unlock creativity. Built-in safeguards protect data integrity to prevent sync errors. Access controls allow collaboration while providing the right access to users.
"Spreadsheets offer the ultimate flexibility to build internal solutions, but they have a problem fitting into teams with many SaaS apps. Sync plugins are poor workarounds. To make rich data from other apps safely editable, we reimagined the whole spreadsheet experience" said Michael Yaroshefsky, Founder and CEO. "Visor gives anyone with spreadsheet skills the ability to create internal solutions without sacrificing accuracy or suffering with unreliable integrations."
"Spreadsheets have emerged as one of the most powerful tools for managing many business operations, yet they are often underutilized," said Larry Bohn, managing director at General Catalyst. "What Michael and the team at Visor are building bridges that gap to create a low-code environment with deep integrations. It's impressive technology and we're excited to see them come to market to take on this massive opportunity."
The company is using this financing to expand its suite of integrations and continue to grow the team. Interested candidates can learn more at www.visor.us/careers.