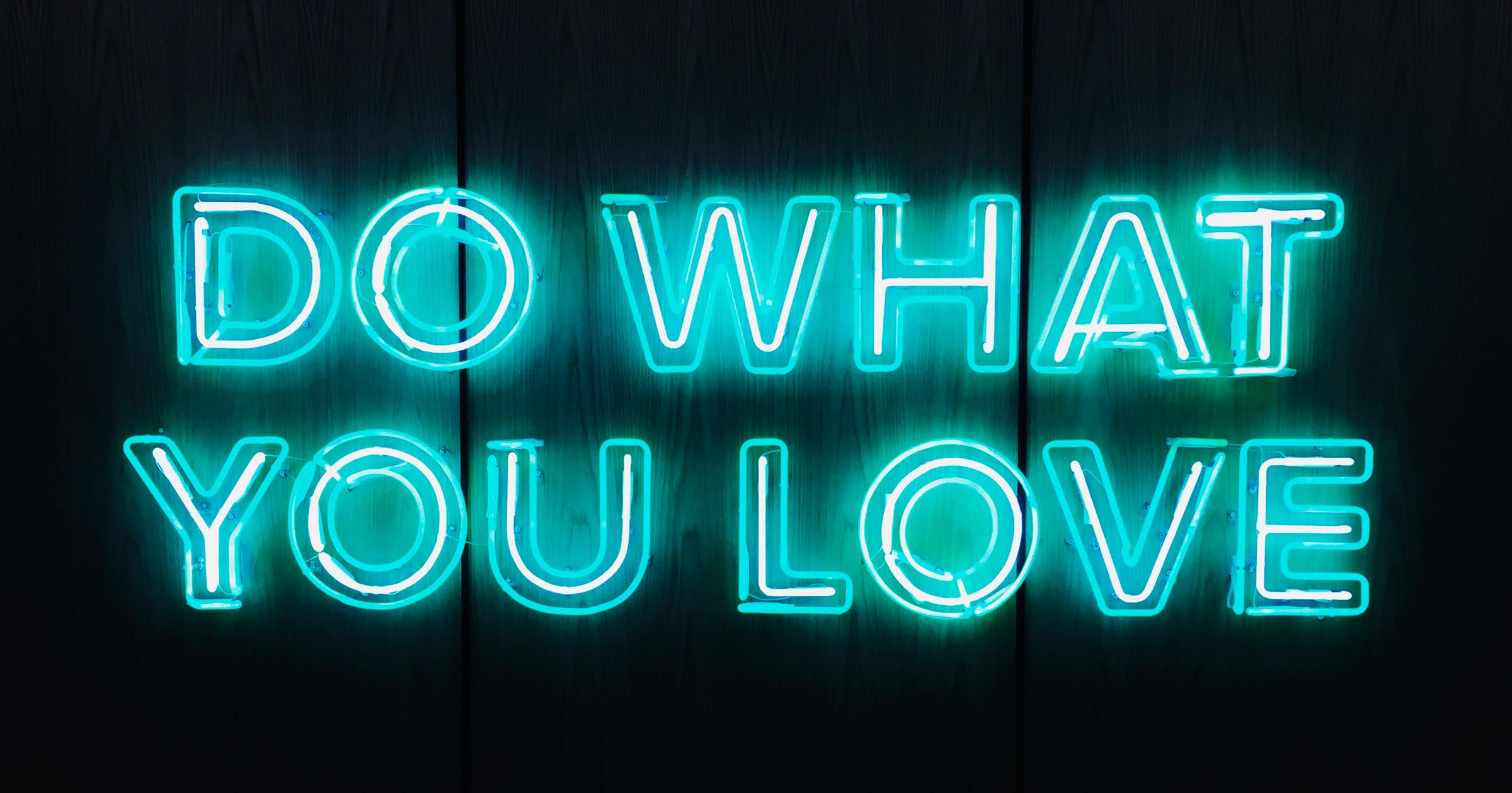 Visor is hiring (October 2021)
On the heels of announcing our $5.0 million seed funding, I'm thrilled to share more about the roles we're adding to our team. We're looking for the bold, hungry, irrational doers who want a big challenge and all the glory that comes with it.
We've also just launched our new employee referral program. We're offering a $2500 cash reward to anyone who refers in a candidate we hire, subject to certain terms. Learn more about Visor's hiring referral reward.
Here are our open positions:
Calling the product visionaries. You will run Visor's product management workstream. That includes product vision, product design, project management, and product marketing. This role comes with a lot of responsibility and the equity to match it.
Calling the passionate story tellers. You will run our marketing campaigns for our product-led growth strategy. That includes designing and building systems to acquire customers through a scalable self-service product experience. You will specifically focus on the top-of-funnel, from when users first discover visor to the time when they get started in the product.
Calling the gifted artists. This will be a contract design position, with approximately 10-15 hours per week of ongoing work. Your responsibilities will center around the design of our marketing sites (visor.us), email campaigns, visual design assets. You will also collaborate on advancing our global design library.
You'll enjoy being a software engineering fellow at Visor if you want an authentic experience as a software engineer at a fast-growing technology company.
You'll enjoy being a product management fellow at Visor if you want an authentic experience as a product manager at a fast-growing technology company.
---
For all of our open positions, visit the Visor Careers Center.