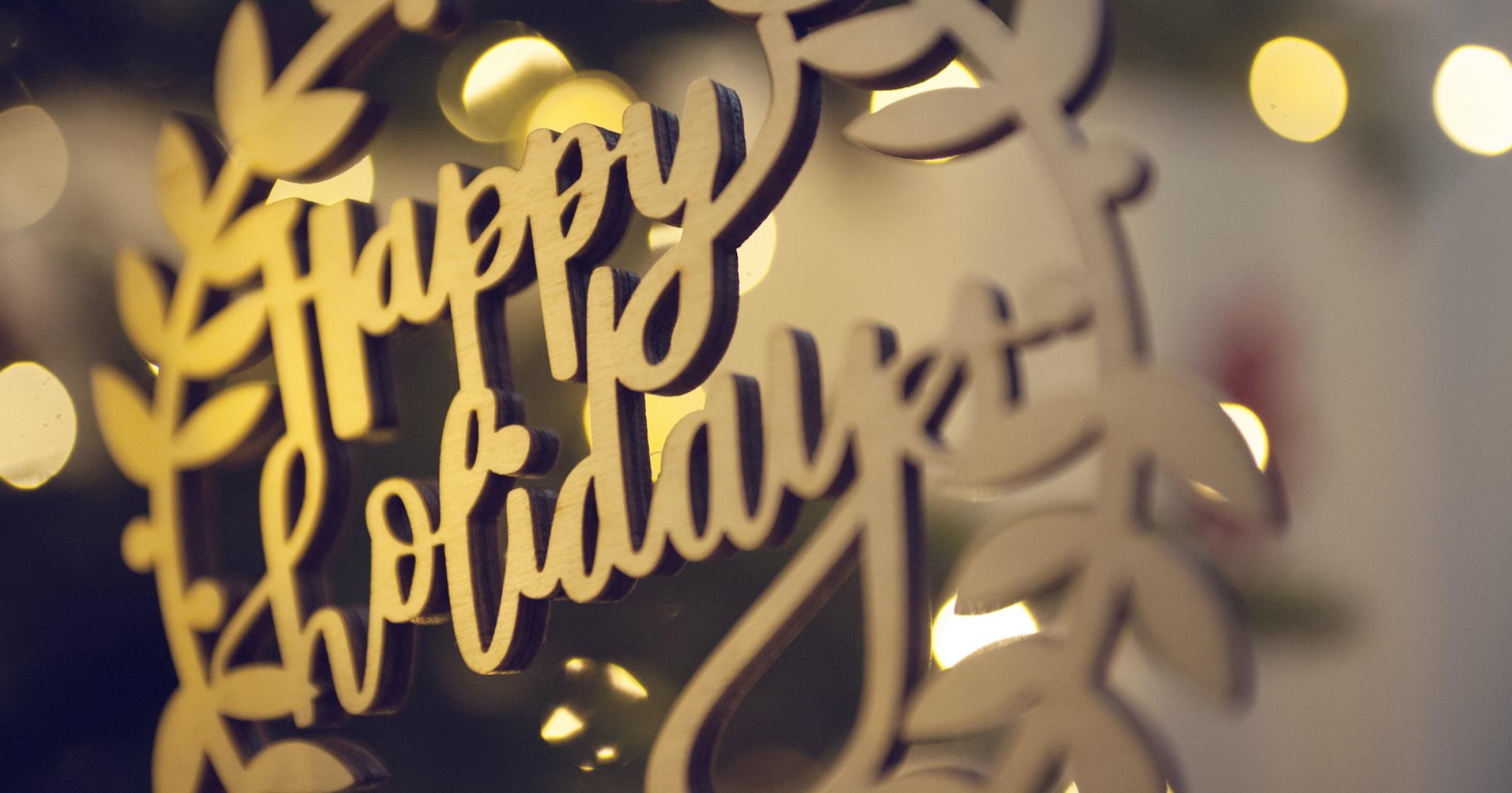 The Rocketship: Volume 1
Welcome to Visor's Talent Community
Happy Holidays and a Happy New Year from the Visor team! We hope that 2023 brings you lots of new adventures, meaningful connections, and exciting opportunities.
As we come to the end of 2022, our main focus at Visor has been building relationships with our own community, and we are excited to kick off the new year with our own Talent Community Newsletter: The Rocketship.
As a member of our Talent Community, you will get exclusive news about various projects we are working on, industry news, career advice, company hosted networking events, and new job opportunities. I hope you find this newsletter useful, and we look forward to any ideas or feedback you have.
---
How to Navigate Career Advancement During The Wave of Tech Layoffs
According to Crunchbase News, over 91,000 workers in the US tech space have been laid off so far in 2022. Major tech companies, from Meta to Twitter, are announcing an alarming number of layoffs. We understand that the current economic climate may be challenging for job seekers, and we want to offer some tips and pointers for growing your career during this time.
Grow your personal network. Networking plays a huge role in getting ahead in the job search and making connections at potential companies you want to work for. Don't wait to begin engaging with your network until you need to. A good recruiter can be your friend in uncertain times like these. You may not need their help right now, but those relationships may propel your career in the future.
Stay proactive and continue to learn. Consider taking online courses or seeking out additional training opportunities to expand your knowledge and capabilities. Continue to update your resume, portfolio, and LinkedIn. Even if you are not impacted by layoffs and are happy in your current role, you'll feel comforted knowing that you can make a move at any time.
Focus on yourself and what you can control. In times like these, it is important to take care of yourself as we enter into the new year. Sleep, exercise, nutrition, loved ones, and work. While the world seems chaotic, it is important to keep yourself and your well-being top of mind.
If you've ever considered joining a startup for career growth, now may be the perfect time. In an odd turn of events, a well-funded early-stage company with traction is probably among the safer bets out there right now for job security. While layoffs in the tech industry will come and go, we still have open positions here at Visor. We are well funded for 24+ months and about to grow our team by about a dozen roles.
---
The Must-Reads: Top 5 Books To Read In 2023
---
'Tis The Season For New Opportunities
Want a new job for Christmas? Don't wait for Santa. A new year is upon us, which makes it a perfect time to begin thinking about making a change.
We are hiring for virtually all roles across Marketing, Engineering, Customer Success, Product, and Design. Check out some of our open roles below:
We recognize that transparency is key to any successful interview process. That's why our hire humanely initiative is so important. We are on a mission to create a better candidate experience and provide candidates the same level of transparency that we would want as candidates. This public guide includes candidates journey maps, interview guides, what to expect for each interview, and more.
---
It Pays To Spread The Word
Know someone who is a perfect fit for our open roles? We've established a referral program to reward and recognize those members of the Visor community who help us build our team. We currently offer a $2,500 cash referral bonus for successfully placed hires.
---
Want to Get on a Rocketship?
Connect With Us