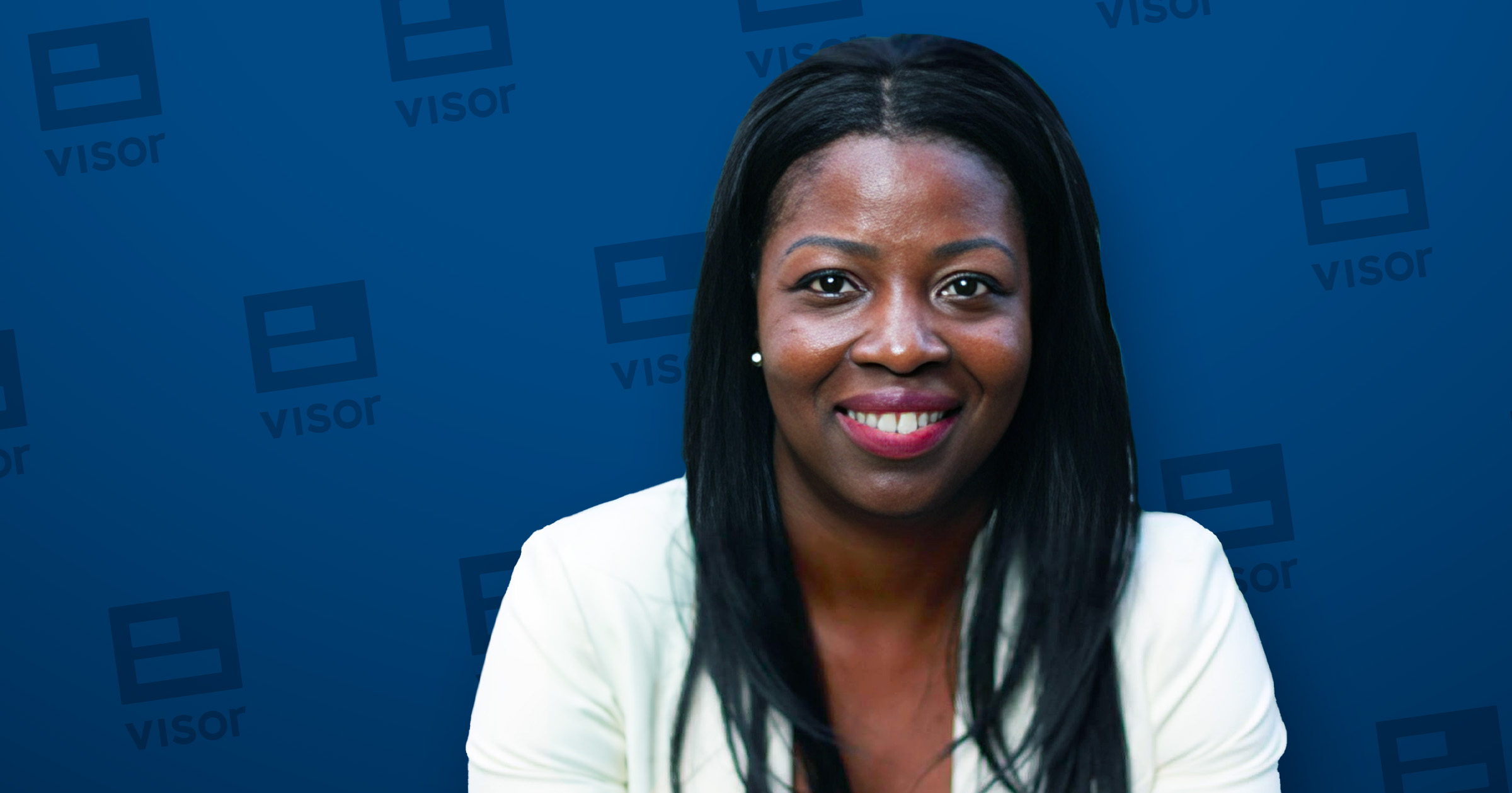 Why Visor and Why Now? A Note from Visor's First Product Marketing Manager
I'm a passionate product marketer with a penchant for working with early-stage startups. Joining the small but powerful team Visor as its first Product Marketing Manager was a decision fueled by a thoughtful interview process, genuine team camaraderie, and excitement for the product.
The Interviews and Team Camaraderie
Like many tech professionals, I was part of the recent devastating wave of layoffs. As crushing as my layoff was, I made a commitment to myself to have three non-negotiables in my next role.
I needed to be genuinely excited about the product and see myself in the role of the end, user.
I needed to be able to focus on the core product marketing work I craved, which includes crafting compelling messaging, sales enablement, and positioning.
I needed to be a good cultural fit with the team.
From the start, I appreciated Visor's transparent hiring process. I was encouraged to be my authentic self, including being open about my introverted and pensive nature. These candid conversations with the team allowed me to showcase how my years of marketing experience would contribute to the team's success. Throughout the interview process, I met with enthusiastic and passionate individuals who shared my mindset and made me feel welcome.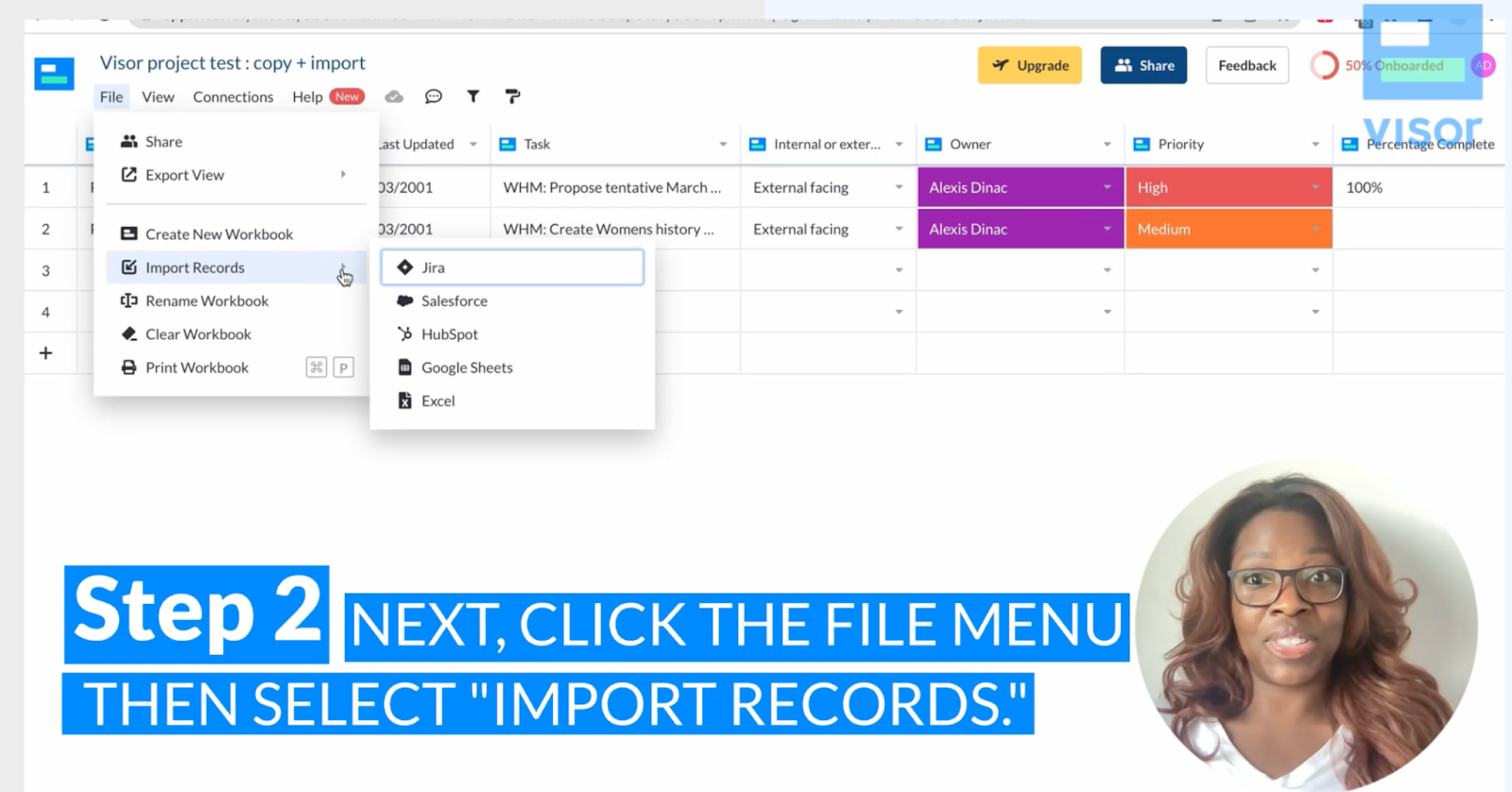 The Visor Product
I thrive on digging deep into the intricacies of a product, understanding that product's unique value proposition, and translating that value into messaging that resonates with customers.
Visor's bi-directional integration with Jira makes the workflow of product managers, project managers, and others seamless. Visor allows teams that manage projects in Jira to have unparalleled visibility into their projects and tasks on Visor's platform.
The idea of helping teams streamline their workflows and unlock their full potential was a major win for me. As a marketer who has juggled multiple campaigns and launches, often at once, I understand the challenge teams face when working on getting multiple projects across the finish line. I am thrilled to begin my journey as Visor's first Product Marketing Manager. I am equally passionate about empowering teams to collaborate more effectively.
See how Visor revolutionizes team collaboration and helps bring projects across the finish line. Try Visor today.